By Brandy from osoPinkish Oh Sew Crafty Creations!
I am Oh Sew Crafty and love to create with my hands! There's Right Handed and Left Handed, but I'm Craft Handed!
I am a Mother, Wife and Crafter and have had the knack for creating with my hands for as long as I can remember. Although I have many things to showcase, at the moment I am currently selling my handcrafted hair accessories and toddler stools! Items in my
a Rafflecopter giveaway
are:
Embellish La Belle
"Exquisite Handcrafted Hair Pretties"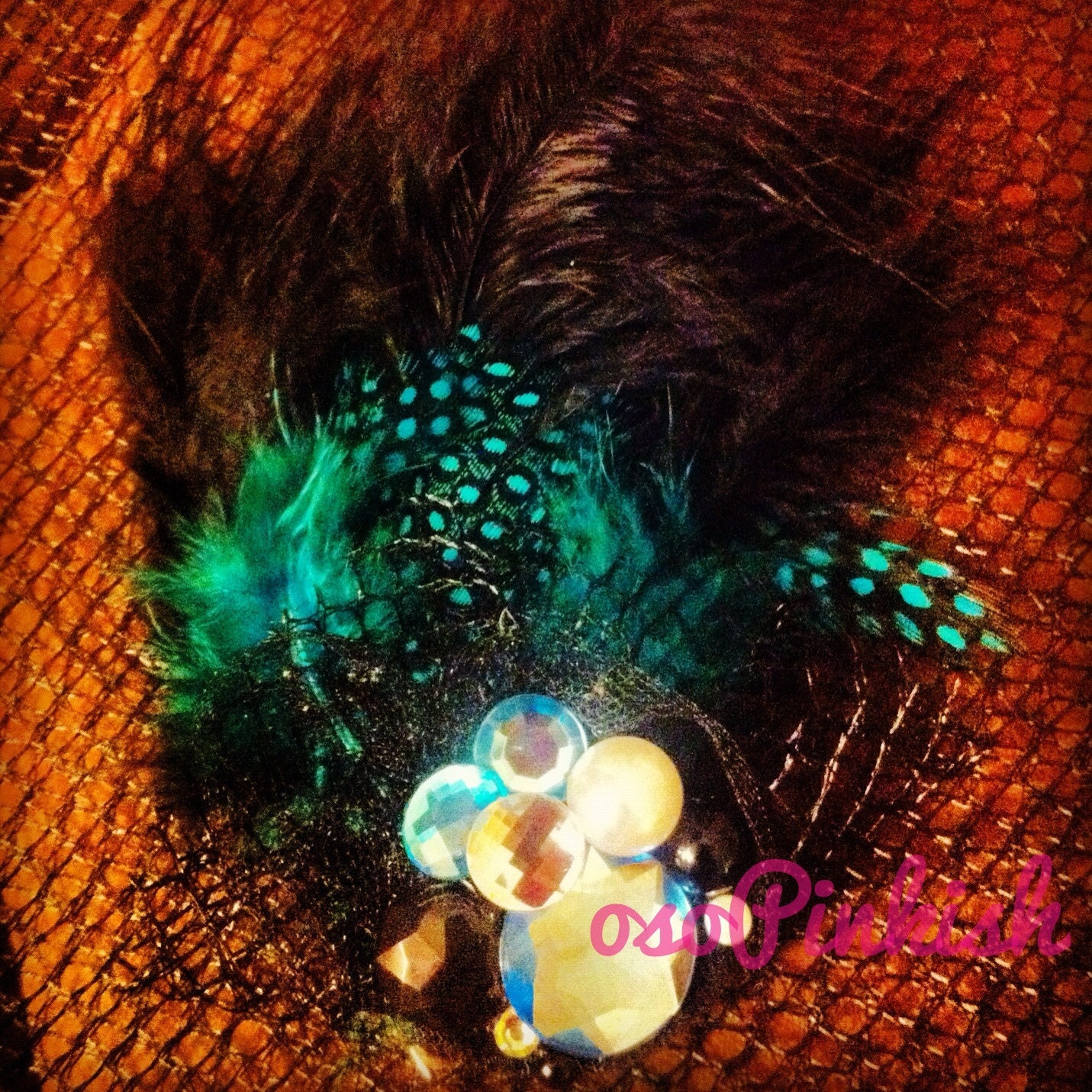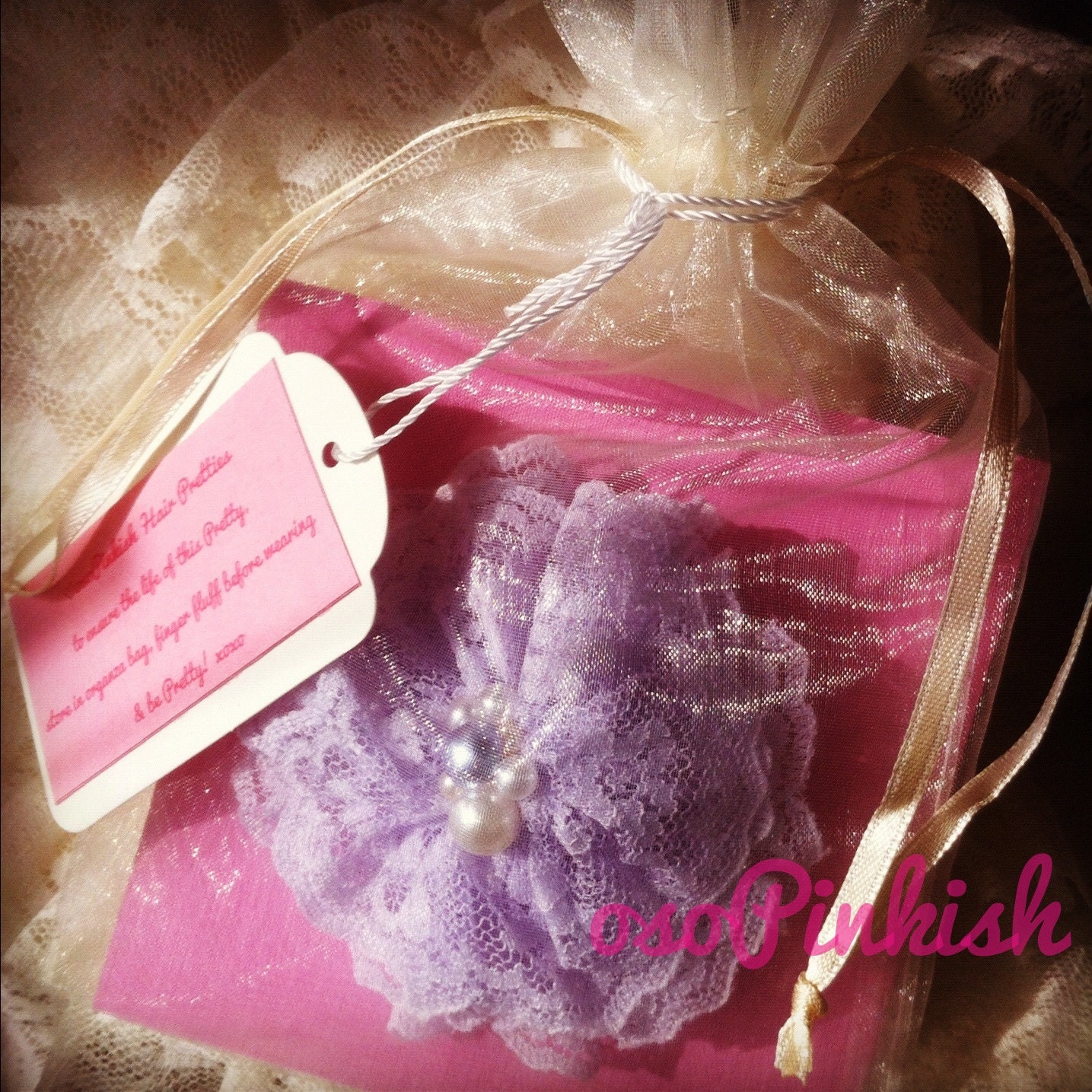 Sweet Naughty Seat
"Sweet Seat for your Little Treat"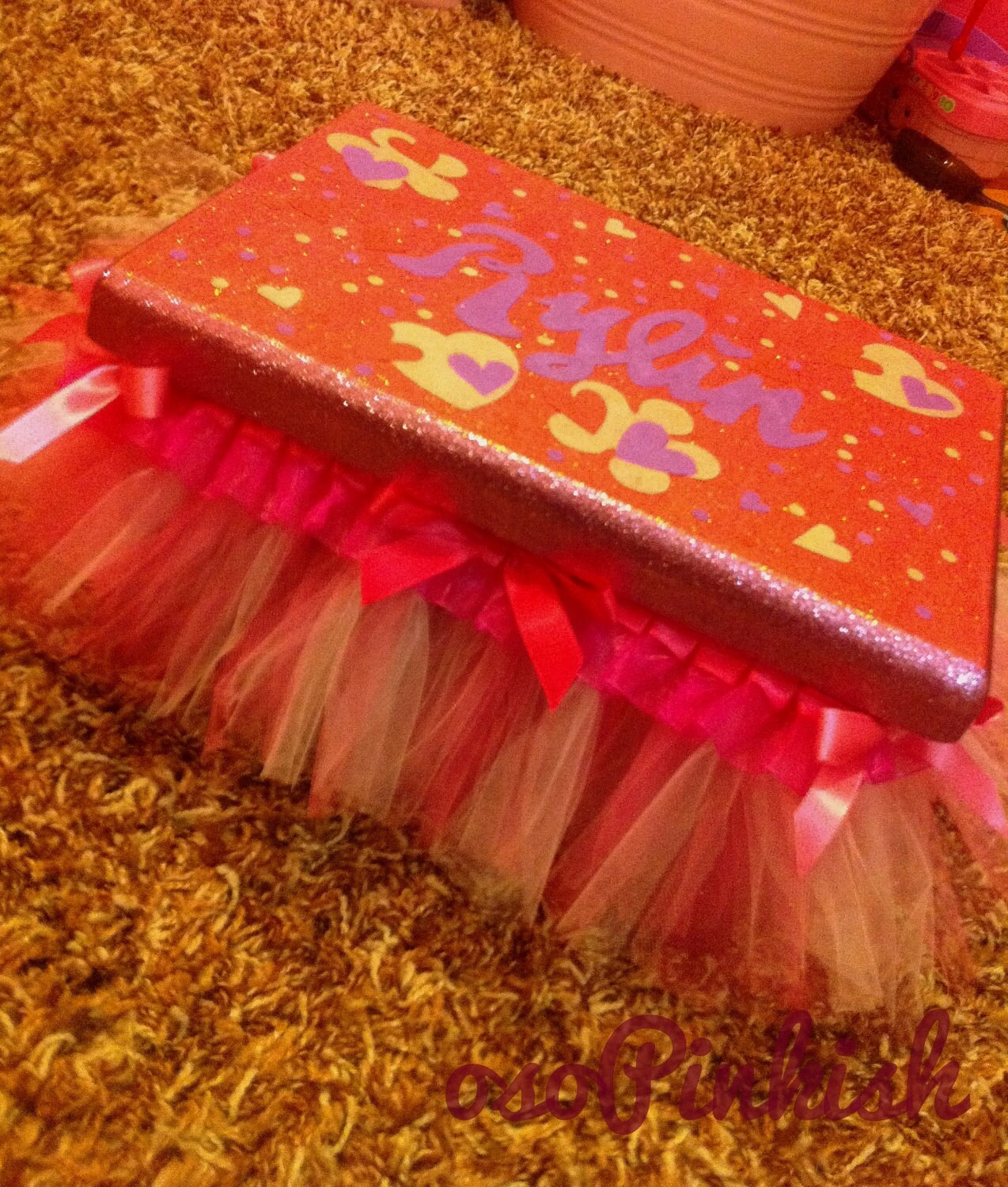 Every item in my shop is hand crafted by me with tons and tons of love and attention to detail! I accept custom orders if you don't find something that completely suits your needs! Please feel free to look around, I'm sure you will find something YOU must have, your DAUGHTER must have, your NIECE must have, or a must have gift for SOMEONE else!
Enter to win!
Please Oh Pretty Please!

/*{literal}{/literal}*/
a Rafflecopter giveaway
You need javascript enabled to see this giveaway.